Organizing your financial life should be at the top of yo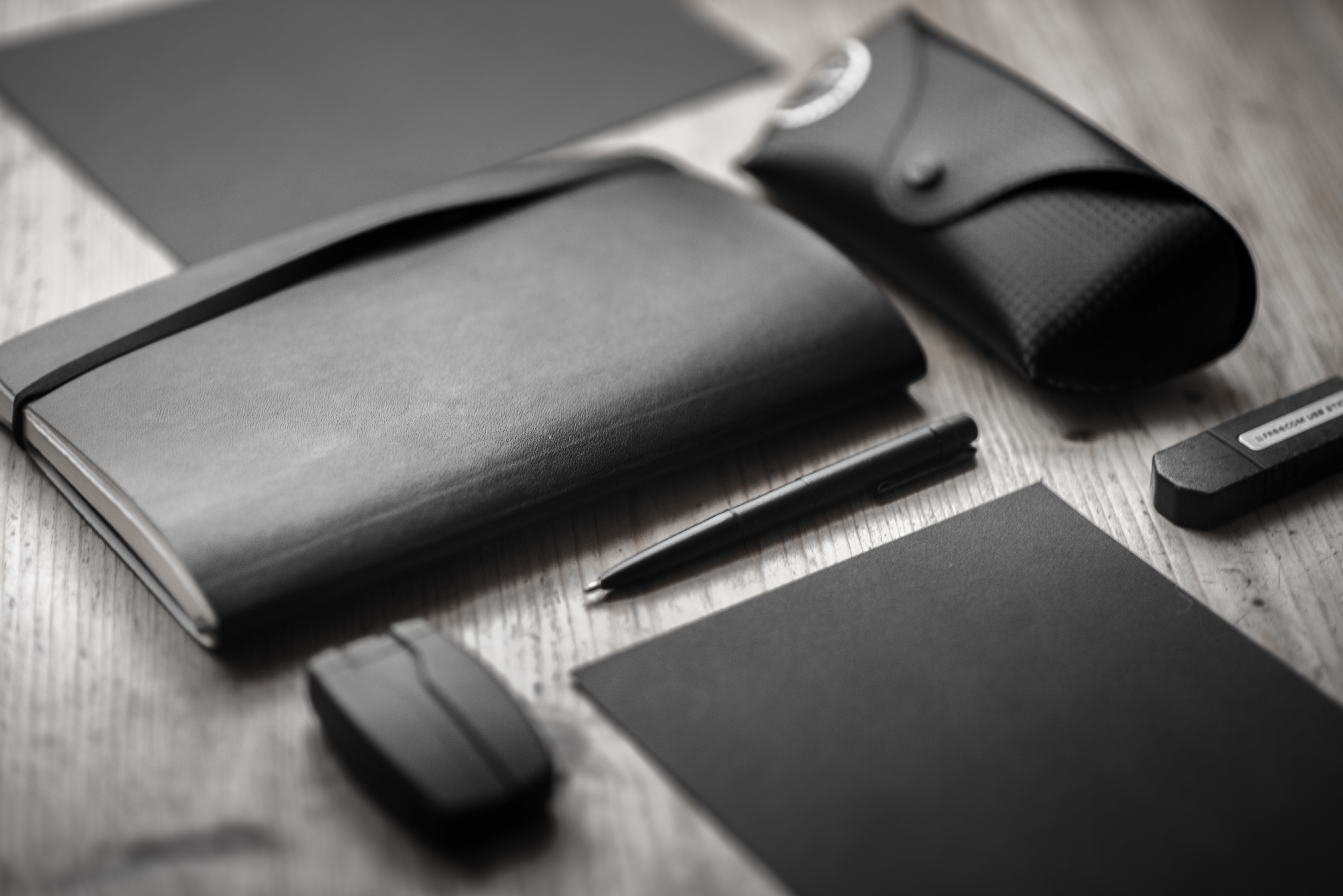 ur new year goals. Here are some easy tips and ideas to help
you get on the right track.
Set up an easily accessible electronic budget
Regularly tracking your spending can be a great way to help you stay on budget and
understand where you might be able to cut back in order to save more. Many banks now offer budget and saving planning technology to their customers and there is a wide variety of useful apps that you can use to manage your spending right form your smart phone. Being aware of your spending is a crucial step in staying on on track financially.
Look for new opportunities to save
Although healthcare costs have gone up for many, other budget items have come down, such as mobile/data packages and the cost of gasoline. Once you identify an amount you can save each month, set up automatic transfers into your investment account. This will help make it part of your financial routine and establish more discipline when it comes to putting away money.
Max out your retirement contributions
Are you maxing out your deferrals? Sacrificing a little more today can mean a much bigger payout when you retire. If possible, front load your deferrals at the beginning of the year in order to reap compounding advantages.
The 2016 annual limits for 401(k), 403(b),457 and SARSEPS is $18,000. Catch up contribution for those over 50 is an additional $6,000.
For IRA and Roth, the annual limit for 2016 is $5,500 and catch up contribution for those over 50 of an additional $1,000.
Revisit your insurance coverage and premiums for your life, home and auto policies
Check with your agent to make sure that your coverages are still applicable and that your premiums are competitive. Ask for new quotes if necessary.
Check your credit report
Requesting your credit report annually is free and you should be checking it to make sure it is accurate.
https://www.annualcreditreport.com/index.action
Update your estate plan
Check in with your financial advisor and/or attorney to see if you need to make any changes and updates.
– Are your assets titled in a manner consistent with your plan?
– Are your healthcare and financial powers of attorney in place?
– Are your beneficiary records on IRA's, 401k's and 403b plans correct?
– Have you created a Digital Estate Plan to deal with all online accounts and passwords?
At Paradigm Wealth Management, we are here to help you evaluate and execute all of your financial planning resolutions. We look forward to hearing from you and addressing any questions you may have.